Liis Lemsalu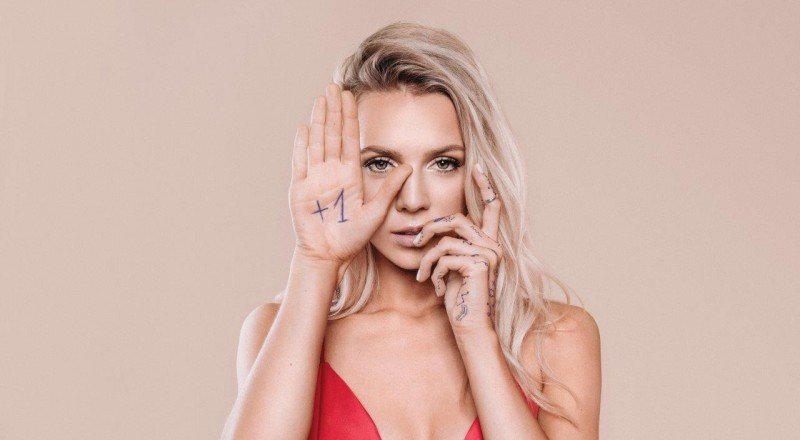 Music deal by Liis Lemsalu
Songs: Uneliiv, Püüab meid, Ei peatu, Vilelugu
17,391€
raised of 10,000€ - 20,000€ goal
Story
Liis Lemsalu started her career as a musician in Norway. After winning the fourth season of "Eesti otsib superstaari" (the Estonian version of Idol series), she was signed by Universal Music Group and has become one of the top Estonian female pop singers.

Offer
33% of the future royalties of the four songs from Liis Lemsalu's album "+1" (released on November 27th, 2017), including compositions, phonograms and synchronisation deals.

Opportunity
Liis Lemsalu has become one of the biggest social media influencers in Estonia with over 58,000 followers on Instagram and 13,600 on Facebook. Her most popular single "Sinu ees" ("In Front of You") has been viewed over 2.1 million times on YouTube since 2016.

Disclaimer
Fanvestory cannot guarantee the future value of songs. However, collected royalties will be paid to the contributors proportionally (1% of the total contributions will guarantee 1% of the royalty payouts).


What is offered:
33.00% of the project's revenues
Users can buy:
0.0248% - 0.825%
Revenue sources:

Concerts

Radio

Downloads

Streaming

Television

Sync

Earning period:
10 years
More info:
Read FAQ
This deal includes the following songs:
"Uneliiv" (Liis Lemsalu, Bert Prikenfeld)
"Püüab meid" (Liis Lemsalu, Uku Moldau, Johannes Lõhmus)
"Ei peatu" (Liis Lemsalu, Evert Sundja, Bert Prikenfeld)
"Vilelugu" (Liis Lemsalu, Evert Sundja, Bert Prikenfeld)
Liis Lemsalu statistics:
| | | |
| --- | --- | --- |
| | Instagram followers | 58k |
| | Facebook likes | 14k |
| | Youtube plays | 1M |
| | Youtube subscribers | 2k |
| | Spotify plays (monthly) | 10k |
There are currently no updates
Supporters (303)

Kertu

22€

Kristiina

50€

Kirsi

20€

Katrin Kimmel

20€

Alger

20€

Meelis

19€

Karevi

35€

Reigo Vooremaa

65€

Kristjan Kiil

150€