Justs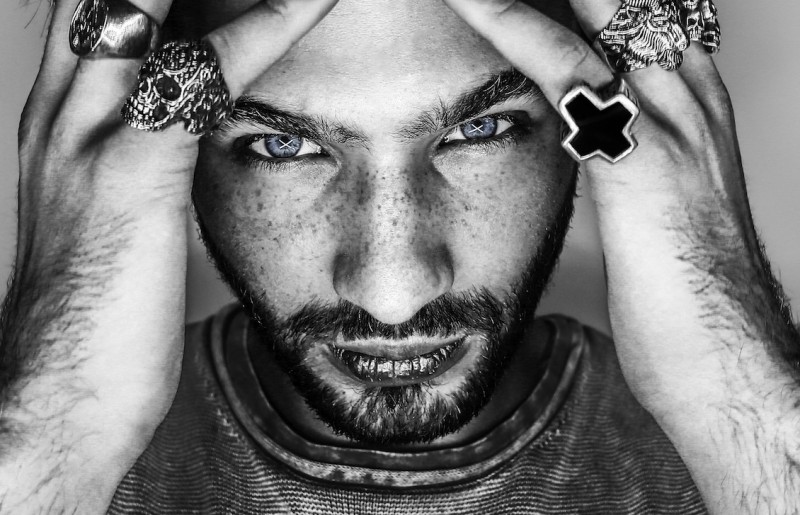 Music deal by Justs
Songs: "Are You There?" + new song
1,440€
raised of 1,440€ - 2,220€ goal
Story
Justs is a Latvian pop singer, who represented Latvia in the Eurovision Song Contest 2016 with the song "Heartbeat". He made it through the semi-finals and placed 15th in the final.

Offer
33% of the future royalties (compositions, phonograms, syncronisation deals) of the two songs: a new single "Are you there?" and a new song to be released in December-January.

Opportunity
After representing Latvia in the Eurovision Song Contest, his international audience has been constantly increasing. He can be considered one of the newest rising stars in Latvia. Justs has over 38,000 followers on Instagram and 13,500 on Facebook.

Disclaimer
Fanvestory cannot guarantee the future value of songs. However, collected royalties will be paid to the contributors proportionally (1% of the total contributions will guarantee 1% of the royalty payouts).
What is offered:
33.00% of the project's revenues
Users can buy:
0.1486% - 2.2917%
Revenue sources:

Concerts

Radio

Downloads

Streaming

Television

Sync

Earning period:
10 years
More info:
Read FAQ
The deal includes the following songs:
"Are You There?" (Justs Sirmais, Mārtiņš Makreckis)
New song to be released in December-January
Justs statistics:
| | | |
| --- | --- | --- |
| | Instagram followers | 38k |
| | Facebook likes | 14k |
| | Youtube plays | 1.6M |
| | Youtube subscribers | 8k |
| | Spotify plays (monthly) | 4k |
There are currently no updates
Supporters (47)

Kirsi

10€

Laura Tiisväli

10€

Karl

10€

Juko-Mart Kõlar

45€

Mikk Rätsep

75€

Ragnar Luts

16€

Julius Talvik

10€

Helger

10€

Oskars Kimenis

10€