Revals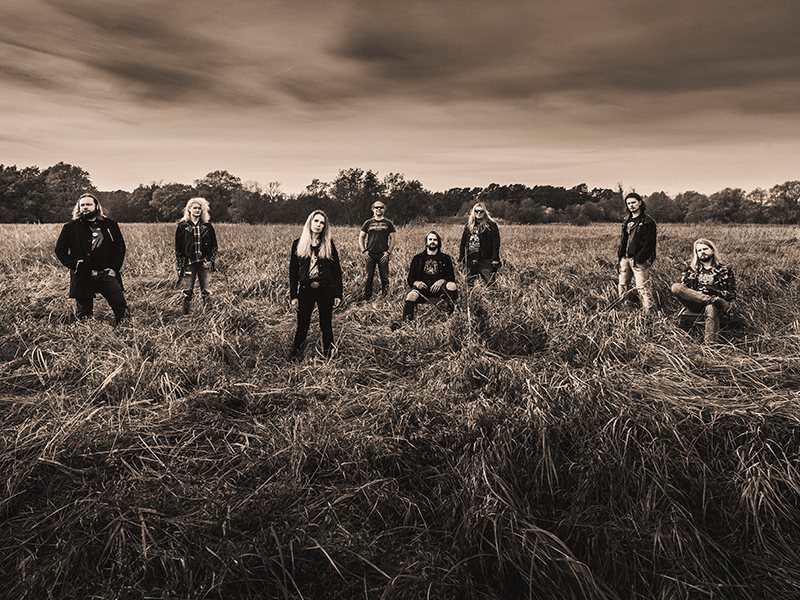 Revals music deal
The debut album of REVALS is a delicacy to every music lover. The album with 26 songs includes songs from radio TOPs: "Allpool jõge", "Jumal elab pealinnas", "Kirjad ääremaalt", concert hits: "Mul on sõpru", "Must" and "Peatamatu" + totally new songs. Rock, blues, folk and country meet on REVALS' brand new album "REVALS".


60 Supporters
Be a part of Revals's success
🏆
Songs included
Upun
Kirjad ääremaalt
Royalties
18% royalties from concerts, radio & TV, downloads & streaming, sync deals
Payouts
Payouts 2x a year, earning period 3 years
Exclusive merchandise
Receive unique offers from your favourite artist
Select desired fan package
Sold out
35.00€
Meet-and-greet concert ticket , signed album & song share
REVALS will invite you to their private concert and personally send you a signed copy of their album "REVALS". And ofc, you will get the song share too.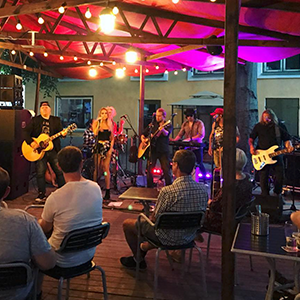 You will own

0.05%

of the royalties
Claimed

15

of 15
Get more involved
👫
Earn points, level up and unlock badges every time you support your favorite artist
Log in to start
Newbie
Supporter
Fan
Master
Hero
Earned 0 points
Leaderboard

(9)

1

Mikk Rätsep

2

Toomas Erik Anijärv

3

Janek Pärna

4

Reelika Lind

5

Raino Erlich

See all