Rannap & Lepland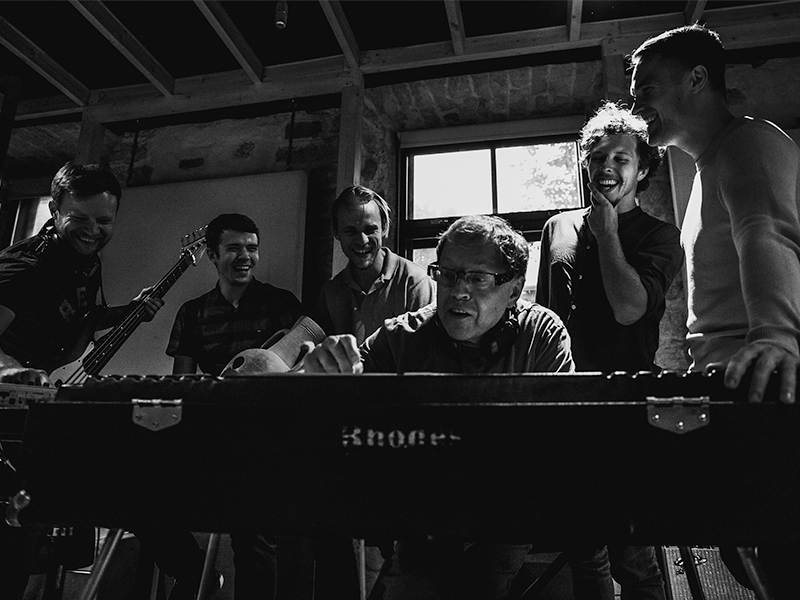 Rein Rannap & Ott Lepland music deal
Maestro Rein Rannap is celebrating his 50th year on stage. He has collaborated with young and talented Ott Lepland to create an album called "Tagasirändur". The material in this album is representing Rein Rannap's creation, but in a different way than 30 years ago.

99 Supporters
Be a part of Rannap & Lepland's success
🏆
Songs included
"Ootan sind"
"Õnne hoidma peab"
Royalties
22% royalties from concerts, radio & TV, downloads & streaming, sync deals
Payouts
Payouts 2x a year, earning period 3 years
Exclusive merchandise
Receive unique offers from your favourite artist
Select desired fan package
Sold out
60.00€
2 meet-and-greet tickets to private concert, signed album & song share
Rein Rannap and Ott Lepland will invite you to their private concert at Kultuurikatel on 13th November + personally send you a signed copy of their album "Tagasirändur". And, you will get the song share too.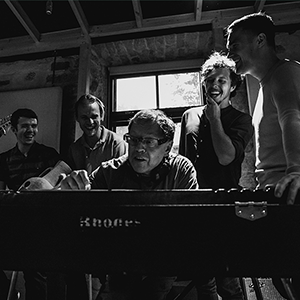 You will own

0.05%

of the royalties
Claimed

7

of 7
Get more involved
👫
Earn points, level up and unlock badges every time you support your favorite artist
Log in to start
Newbie
Supporter
Fan
Master
Hero
Earned 0 points
Leaderboard

(22)

1

Martin Karu

2

Mikk Rätsep

3

Janek Pärna

4

Maarika

5

Egon Pähn

See all