Öed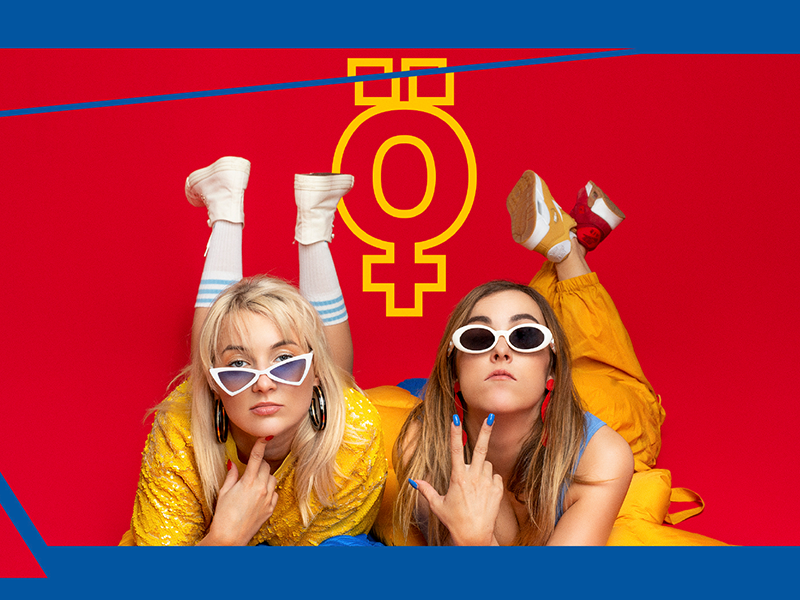 Öed music deal
Women's duo Öed aka Kristel Aaslaid and Tuuli Rand is a special force, where fireworks and island's essence bind together. The duo entered to the local music scene in last year's March, when they came out with a single called "Ära käpi mind". Now, every single music fan has the chance to be part of Öed's creation and support their following road in the music world.


26 Supporters
Be a part of Öed's success
🏆
Songs included
"Ära käpi mind"
Royalties
33% royalties from concerts, radio & TV, downloads & streaming, sync deals
Payouts
Payouts 2x a year, earning period 3 years
Exclusive merchandise
Receive unique offers from your favourite artist
Select desired fan package
Sold out
50.00€
VIP meet-and-greet concert ticket & song share
Meet-and-greet concert ticket to Erinevate Tubade Klubi on 16th November at 19:00. You will be able to meet the band after their performance. In addition, you will get a song share.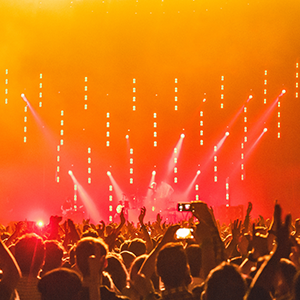 You will own

0.25%

of this song(s)
Claimed

1

of 1
Get more involved
👫
Earn points, level up and unlock badges every time you support your favorite artist
Log in to start
Newbie
Supporter
Fan
Master
Hero
Earned 0 points
Leaderboard

(16)

1

Andrea Abel

2

Markus Pajussaar

3

Mervi Kala

4

Ave Kaur

5

Karin Tüüri

See all